Water purifier systems for Office & Horeca
We create less, so that you get more
with our water purifier technology
Enjoy the benefits of PURE WATER
When you choose our water purifier system, you immediately start benefiting. 
You get access to a dual-filtration, recyclable water filter that provides you with high-quality drinking water, you contribute to a healthier planet, you start saving money, and you get easy access to the health benefits of having quality water at hand.
0.2 micron and
100% recyclable

water filter
High quality
drinking water
An eco-friendly and sustainable choice
Fixed monthly cost with free installation and service
Easy access to hydration that benefits your health One installation for multiple PUREpoints
Undercounter solution for 1 PUREpoint
Custom-built 0.2 micron dual filtration
Water dispensers come in different designs and colours to match your interior
Bottles and glasses designed to complete your experience
Purified water solutions for office and dining
Purified and bottled at source, PURE WATER reduces the environmental impact of plastics and CO2 emissions caused by transported water. We have water purifier solutions for offices and horeca. The PURE WATER solutions are available for large and smaller offices, as well as hotels, restaurants and cafes.
PURElink is a water filter solution, uniquely designed for office buildings, hotels and larger restaurants.  PURElink comes with a  centrally located water purification and cooling unit and multiple PUREpoints at your location, making filtered water available for all employees, guest and clients.
PUREone is the compact water cooler system developed to fit into your under counter space that comes with a beautifully designed PUREpoint (available in 5 different colours). PUREone fits in every kitchen.
Different water purifier systems to suit your needs
"Haavind upholds high standards of quality, therefore PURE WATER was a natural choice for us as. We have PUREtowers on every floor, so availability is of great benefit to our many employees. The PURE system is space-saving and environmentally friendly as the bottles are washable and reused.
"With many thousands of conference guests during a year, all of which demanding high standards of food and drink, PURE WATER was an obvious choice for us. The product is in line with our environmental commitment as well as consumer trends. Both the quality of the filtered water, the freshness of carbonation and the service received has been absolutely first class."
"We'd used PURE WATER before and knew they could deliver, so when the Touch Tap became available with all four water options, hot, chilled, ambient and sparkling, we knew it was the right choice for us. None of the other suppliers could supply the four water types from just one tap. PURE Water were also highly recommended by our catering provider, BaxterStorey. Now we can use the Touch Tap to deliver everything we need for hot and cold drinks."
Read the latest from PURE Blog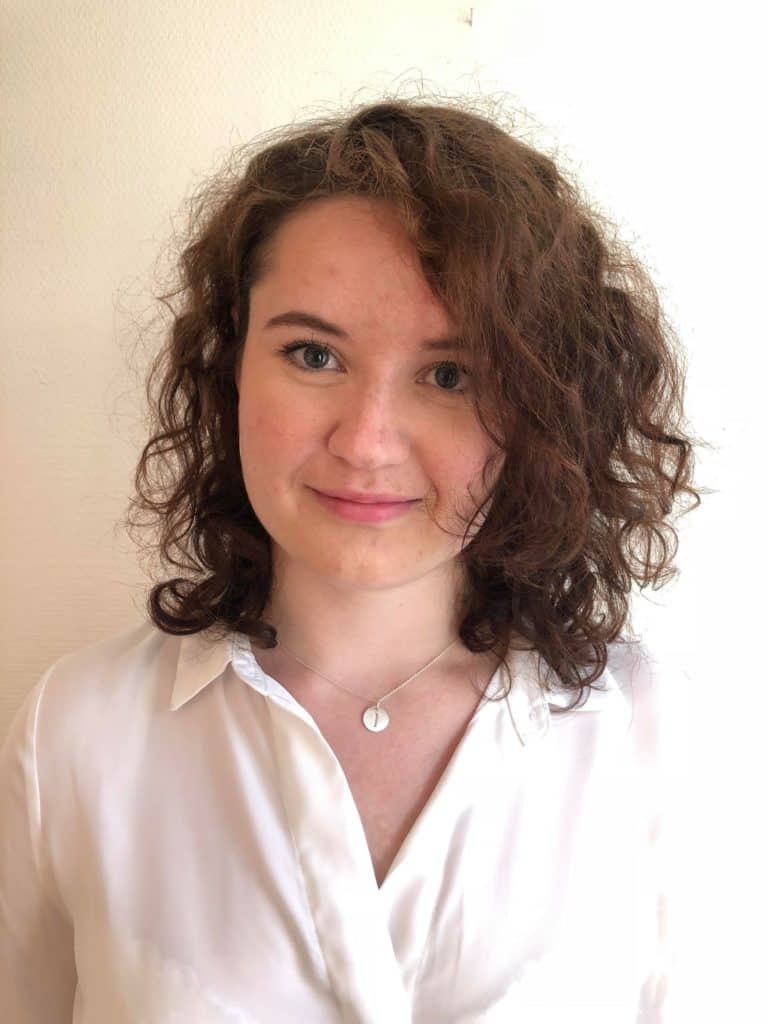 Ine is brand new to the PUREteam and we're so
Read More