Meet our 0.2 micron water filter for purified water
Dual filtration: 0.2 micron and advanced carbon matrix block
Launched in 2019, our latest range of water filters consist of three different custom-built filters. These filters have a dual filtration system that consists of a 0.2 micron membrane and a carbon insert. The 0.2 micron membrane filters out a great amount of microplastics, viruses and bacteria, and the carbon insert absorbs asbestos, heavy metals (such as copper, iron, lead and aluminum), chlorine and sediments.
We care about the environment and love helping companies join the PURE FUTURE. That's why we're so proud of the fact that the new PUREfilter range is 100% recyclable. When it's time to replace the water filter, we simply take the insert out and replace it with a new one, and your old filter will be returned and recycled.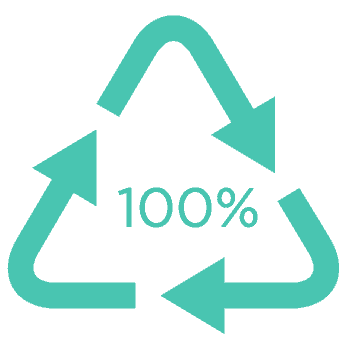 3 different water filters
The water filter comes in three variation to suit your needs.
PUREfilter – This filter is developed for offices, restaurants, cafes and hotels that use still and sparkling water. The PUREfilter can be used in combination with the following two options

PUREfilter polyp – This filter is great for use in areas with hard water as it reduces scale, and can be used for still and sparkling water, as well as instant hot water.


PUREfilter ion –

The ion exchange filter removes scale and we use this in combination with our boilers for serving hot water.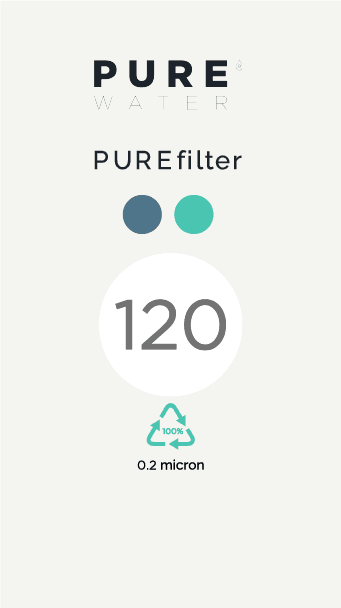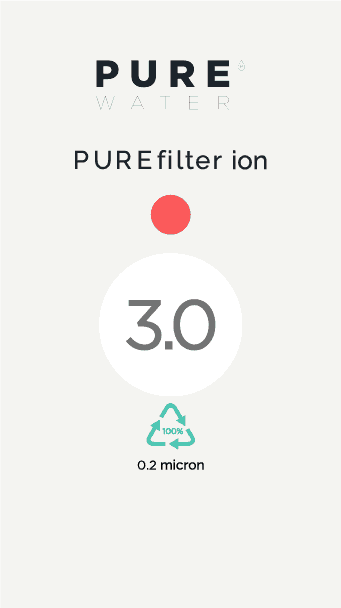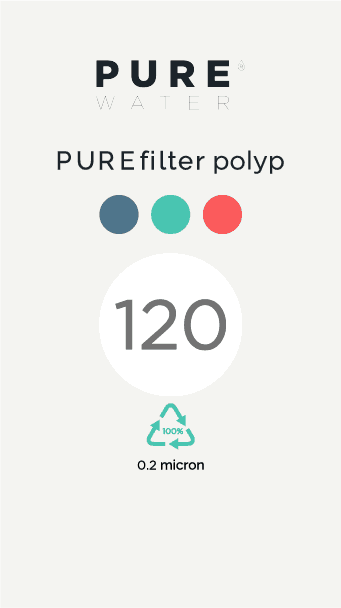 Get in touch with our PURE OFFICE and PURE DINING teams
We offer tailored solutions for offices, as well as restaurants, cafes and hotels.