You probably ended up on our website because you're interested in purified water. But you might be wondering… is PURE WATER something for me? Today, we'll explore why our purified water solution could be the best for you.
PURE WATER is for you if…
… you work at an office, hotel, restaurant, or cafe
First of all, our purified water installations are available for all sorts of office buildings – large and small, new and existing ones. You currently find our PUREpoint at the offices of banks, oil companies, consultancy agencies, and many other office buildings. These companies choose PURE WATER because they want to serve their clients and employees high quality still and sparkling water for during meetings and for behind their desks.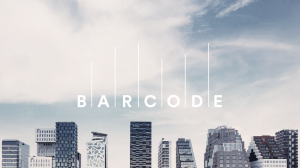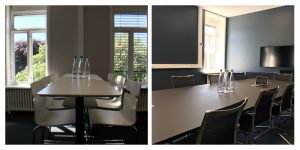 But PURE WATER is not just for office buildings: it's a fabulous solution for restaurants, cafes and hotels, too. From small neighbourhood cafes to large hotel chains: PURE WATER is perfect for the hospitality industry: it's high-quality, it's delicious, it's available in both still and sparkling, and it gives you much higher margins compared to transported water. We can install it for you in just a few weeks with no cost, so you can experience the benefits right away.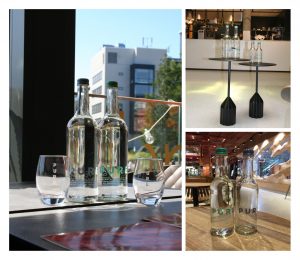 … you are passionate about high-quality water and serving your clients and guests the best water
Our special filters give you purified water from the highest quality, so that you can serve your clients or guests water that doesn't only taste great, but is great for their health, too. The PURE filters reduce chlorine and odour, inhibit the growth of bacteria, and simply make the water taste better. The PUREpoint not only give you still water, but also make sparkling water easily available for your clients and guests.
… you think the future of our planet is important
Do you care about the next generation, and all the ones that come after? Are you passionate about reducing your plastic use, about making the right choices for the environment and about reducing your carbon footprint?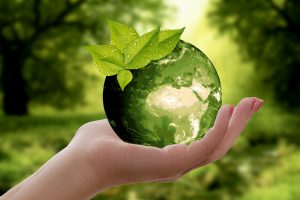 Research by Prime Water shows that water purified by a fontinet and similar systems is 33 times better for the environment than a bottle of water. When using PURE WATER, you immediately lower your carbon footprint because you stop using bottled, transported water. Welcome to a pure future!
… you like less hassle
When you decide to have PURE WATER installed, you immediately start saving. You'll save storage space, since you don't need to store bottled water anymore. You'll also save time, because you don't need to spend time ordering, receiving and returning bottles. You also don't need to keep an eye on your stock anymore, because the water is always available. So that is more time and space, and less hassle for you. Who doesn't like that?
… you like lowering costs
What if you could lower the costs of sodas, coffee and juices for your company simply by installing PURE WATER? This is actually what happens to our clients. As soon as employees start drinking more still and sparkling water, they drink less soda, coffee and juice. Also, if you compare our water to transported water bottles, you'll already start saving after your seventh glass of water.
There are so many reasons why PURE WATER might be the best solution for your company. What do you think? Is PURE WATER something for you? We'd love to get to know you.